Art Direction
Self Branding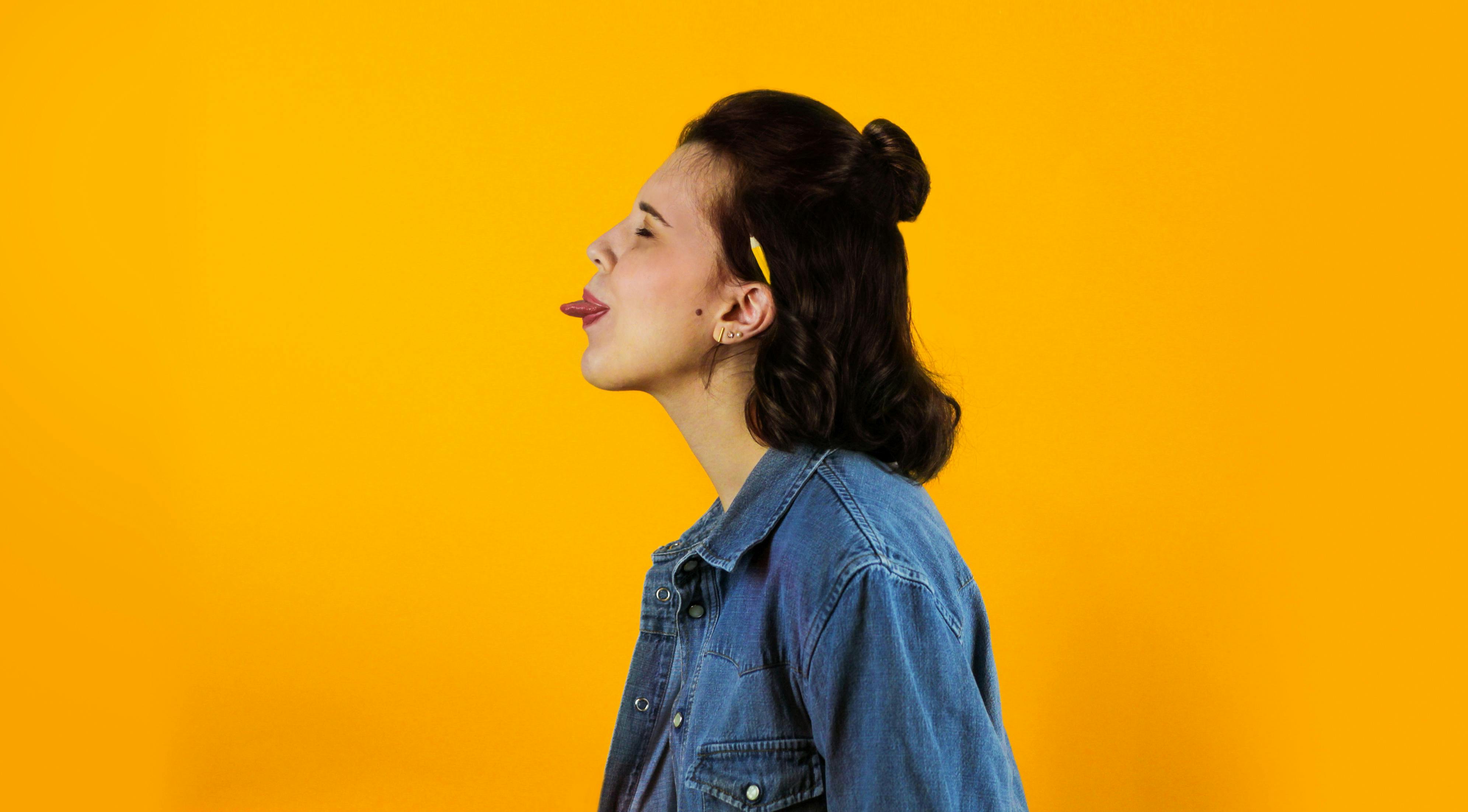 The ProjectSelf-branding is one of the hardest things, even for a professional. In order to introduce myself to clients, I've created a brand identity to display past, present, and future projects. I needed my brand system to be simple, recognizable, and able to evolve with me.
"Passion is the point" is the concept that holds everything together: my job is my passion, and passion is all I need to give my very best to every project I choose to undertake.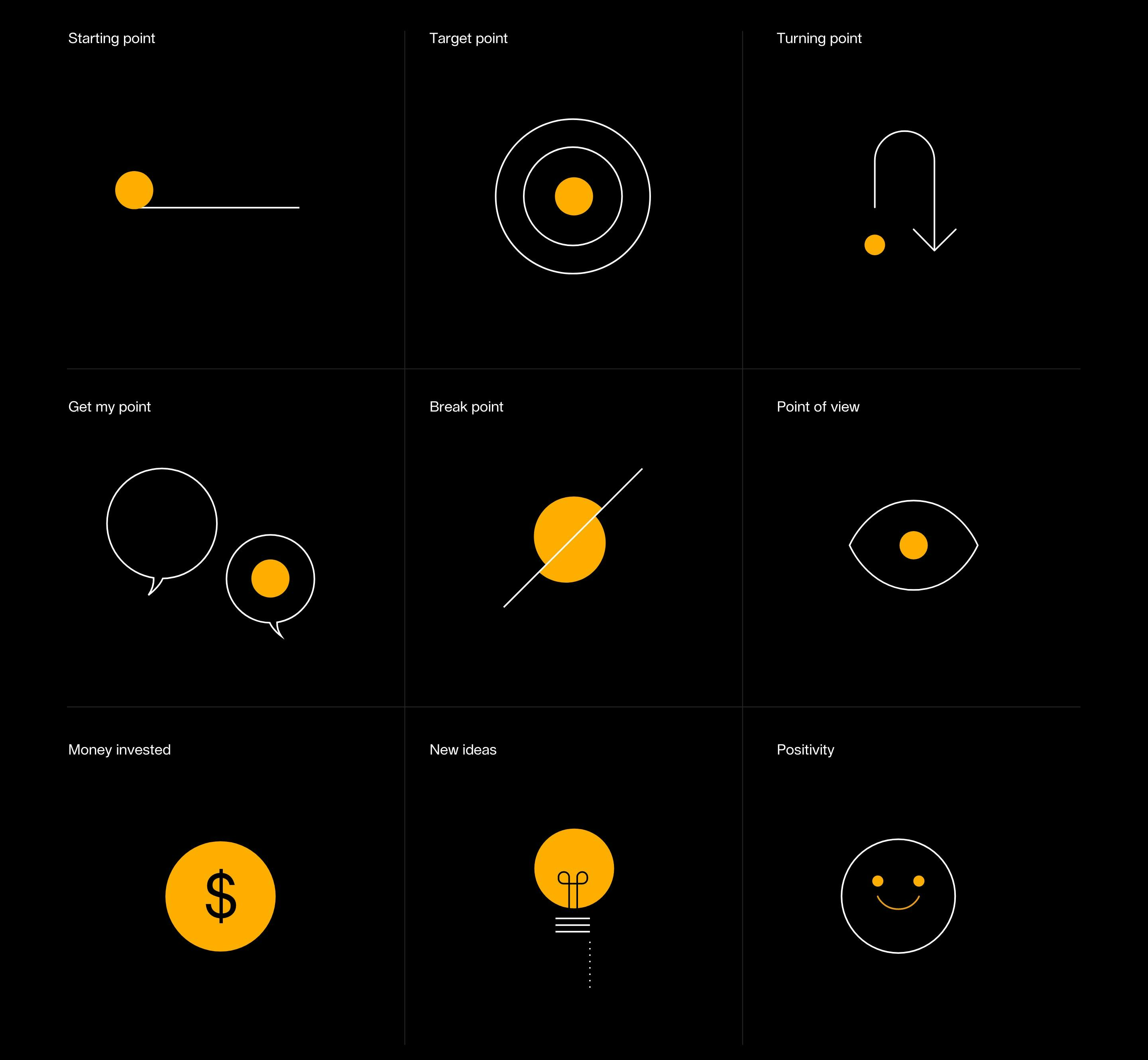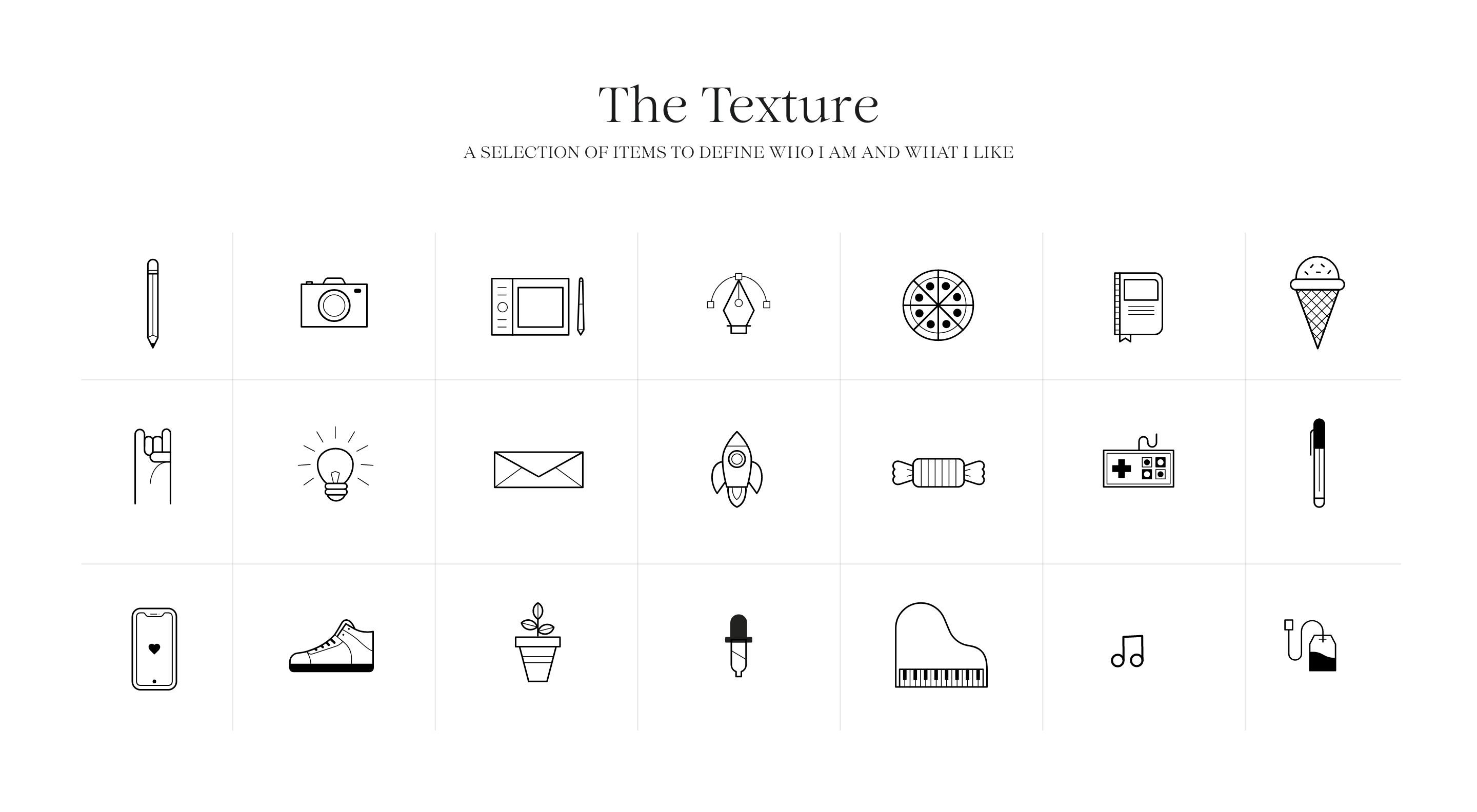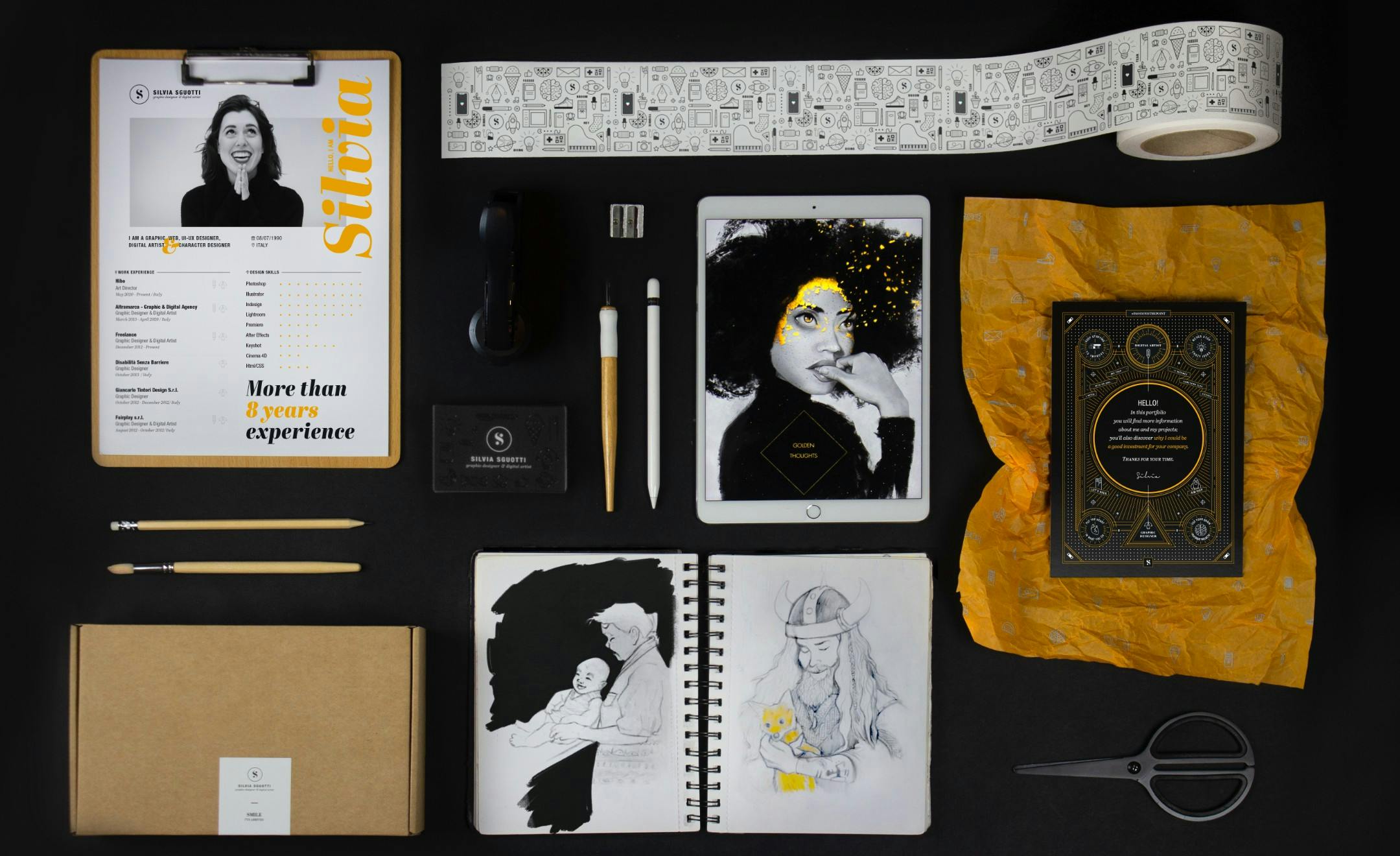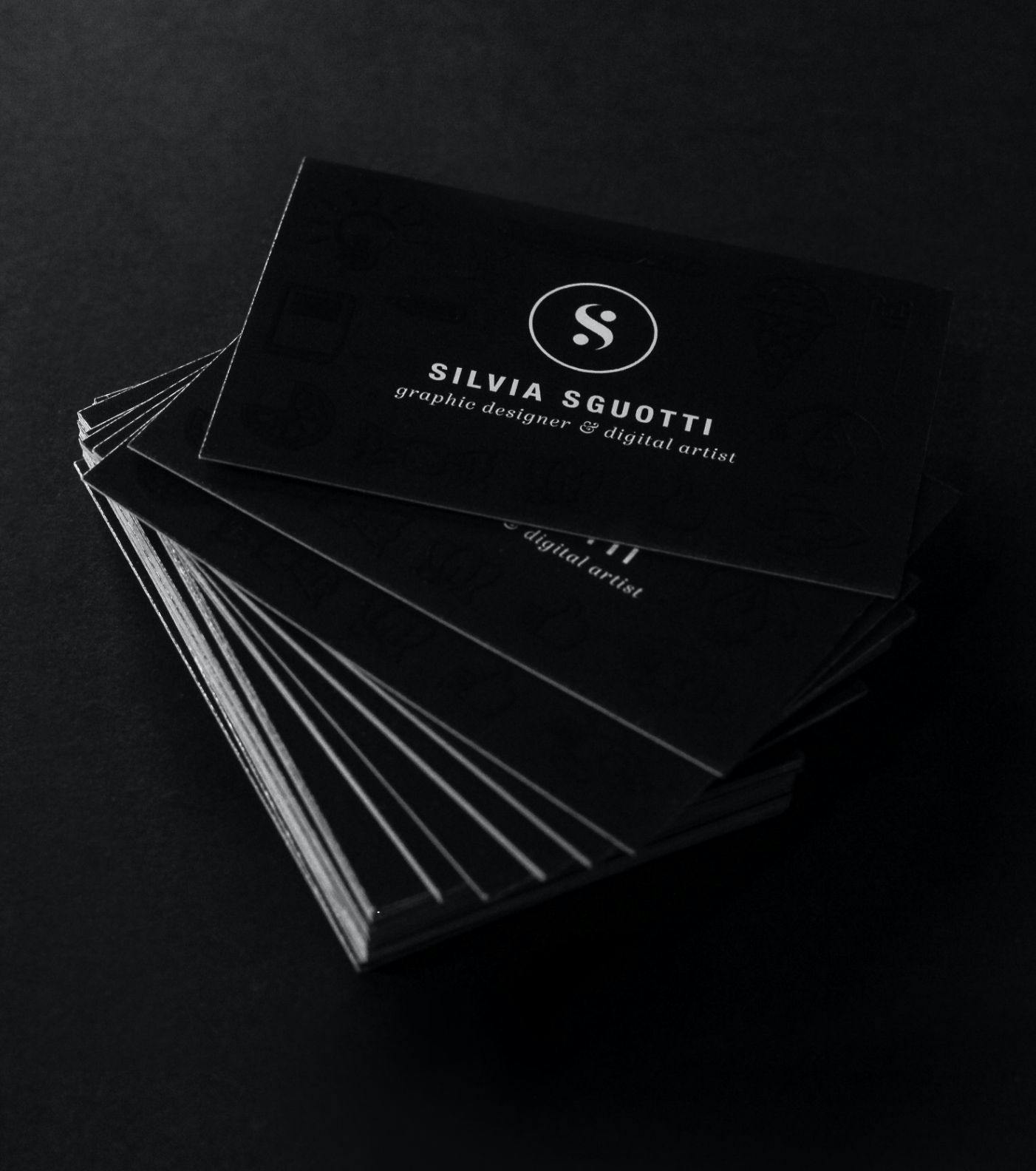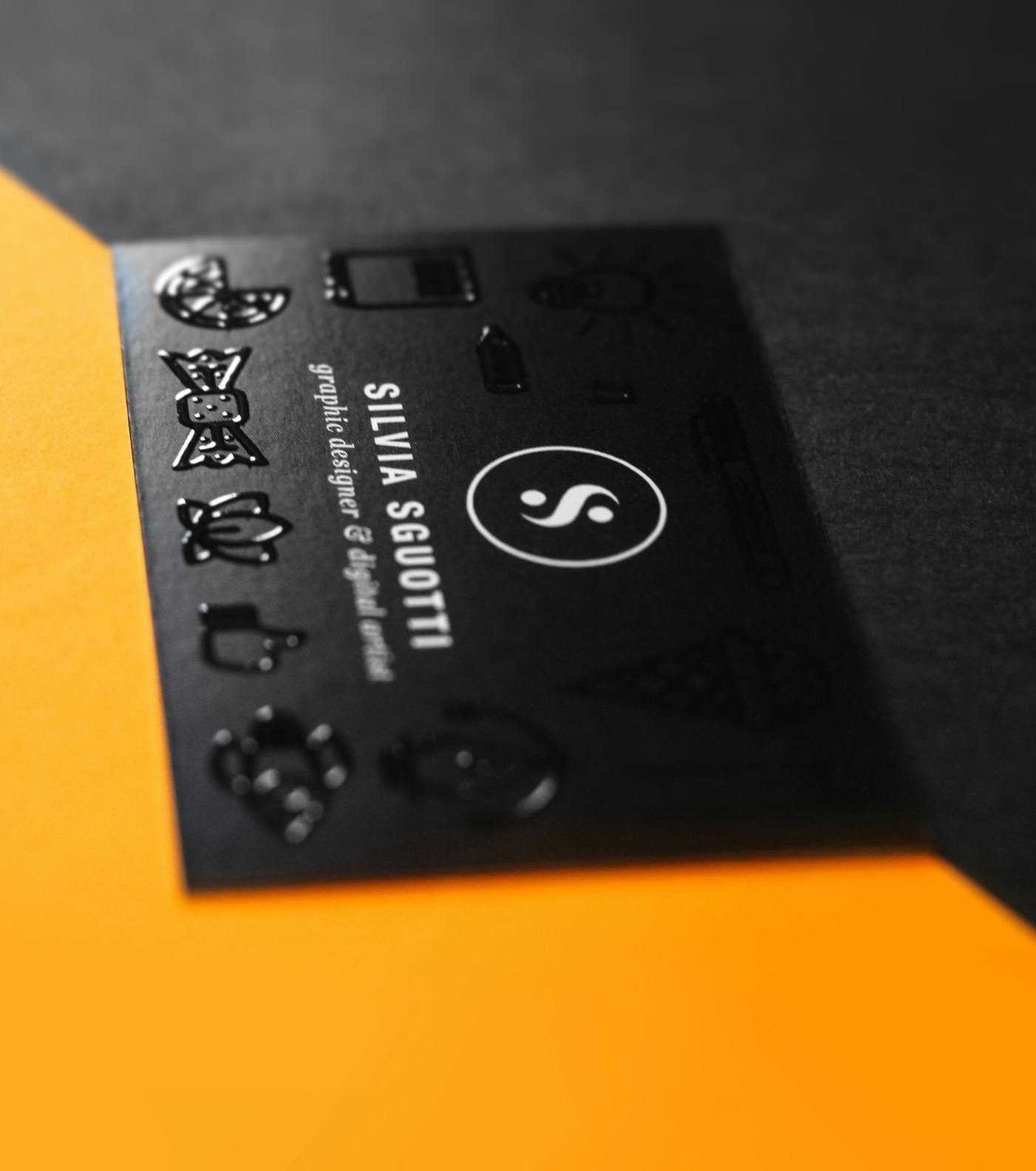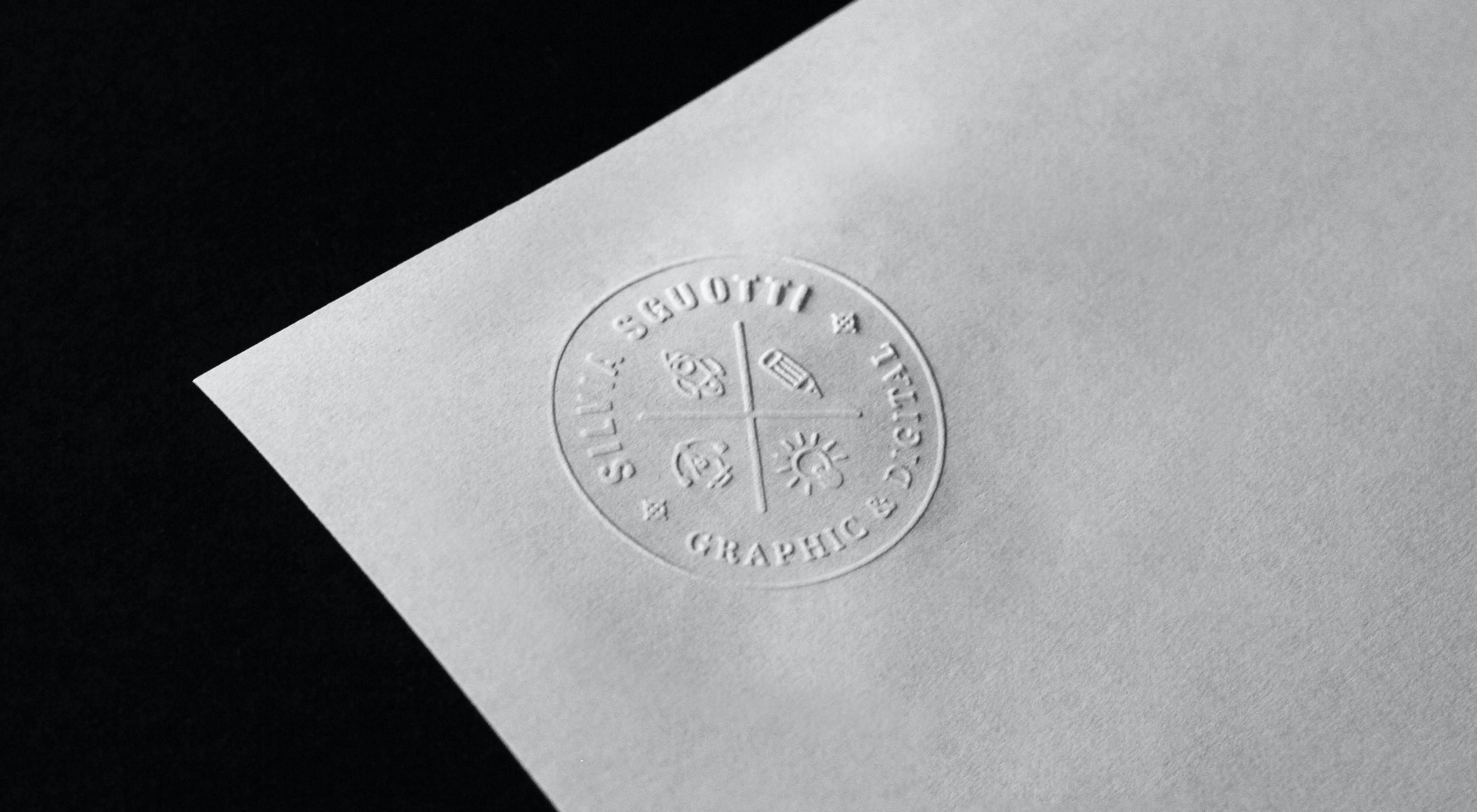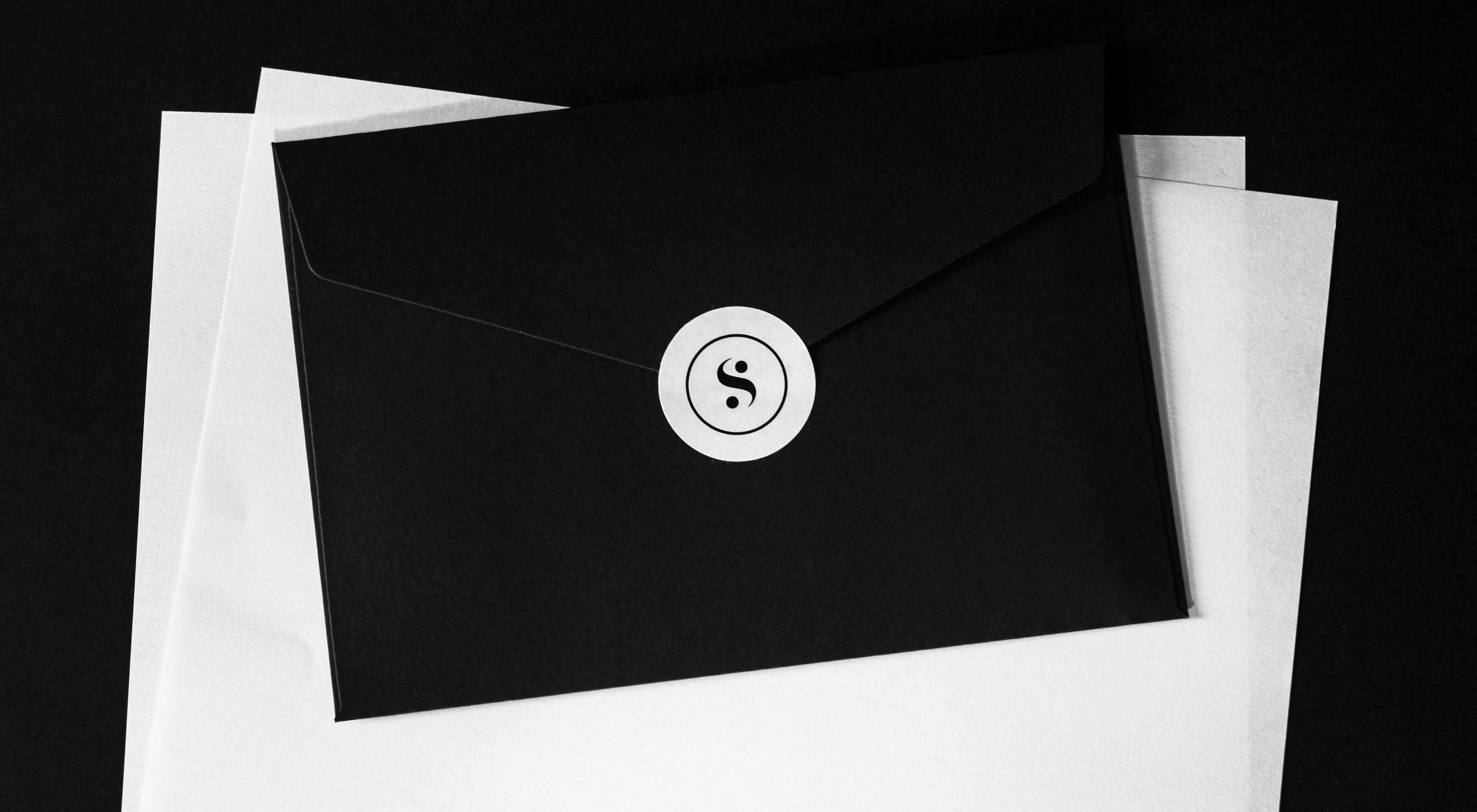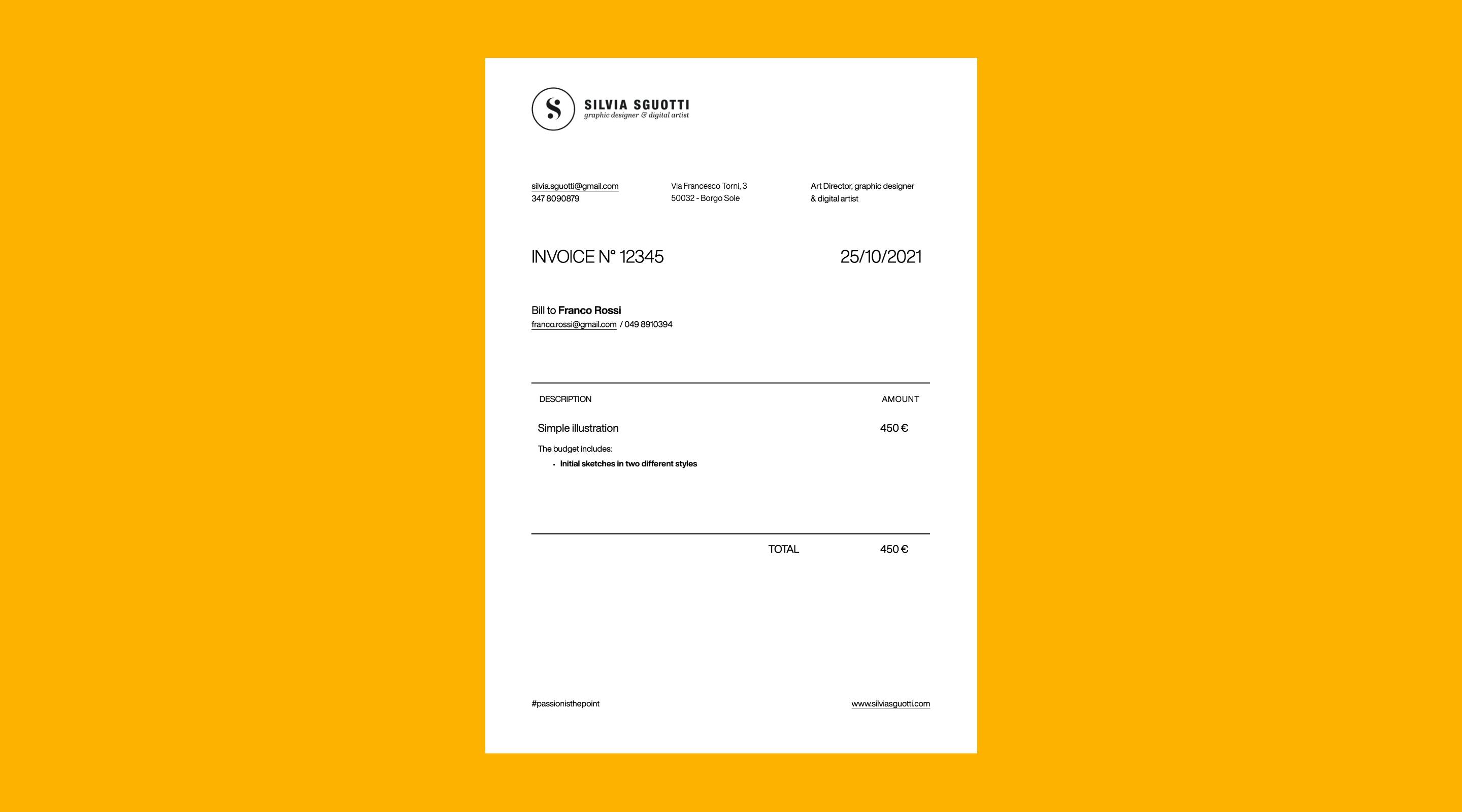 The Gift Box
During the initial phase of networking, I created a Gift Box for potential clients, collaborators, and agencies. Each element was designed as part of my brand and tells my professional journey, conveying my approach and values. Some contents of the box were personalized, such as a handwritten note and an introduction letter. I didn't want something standard or one-fits-all—rather; I aimed to put together my gift box with personal details tailored to those who would receive it.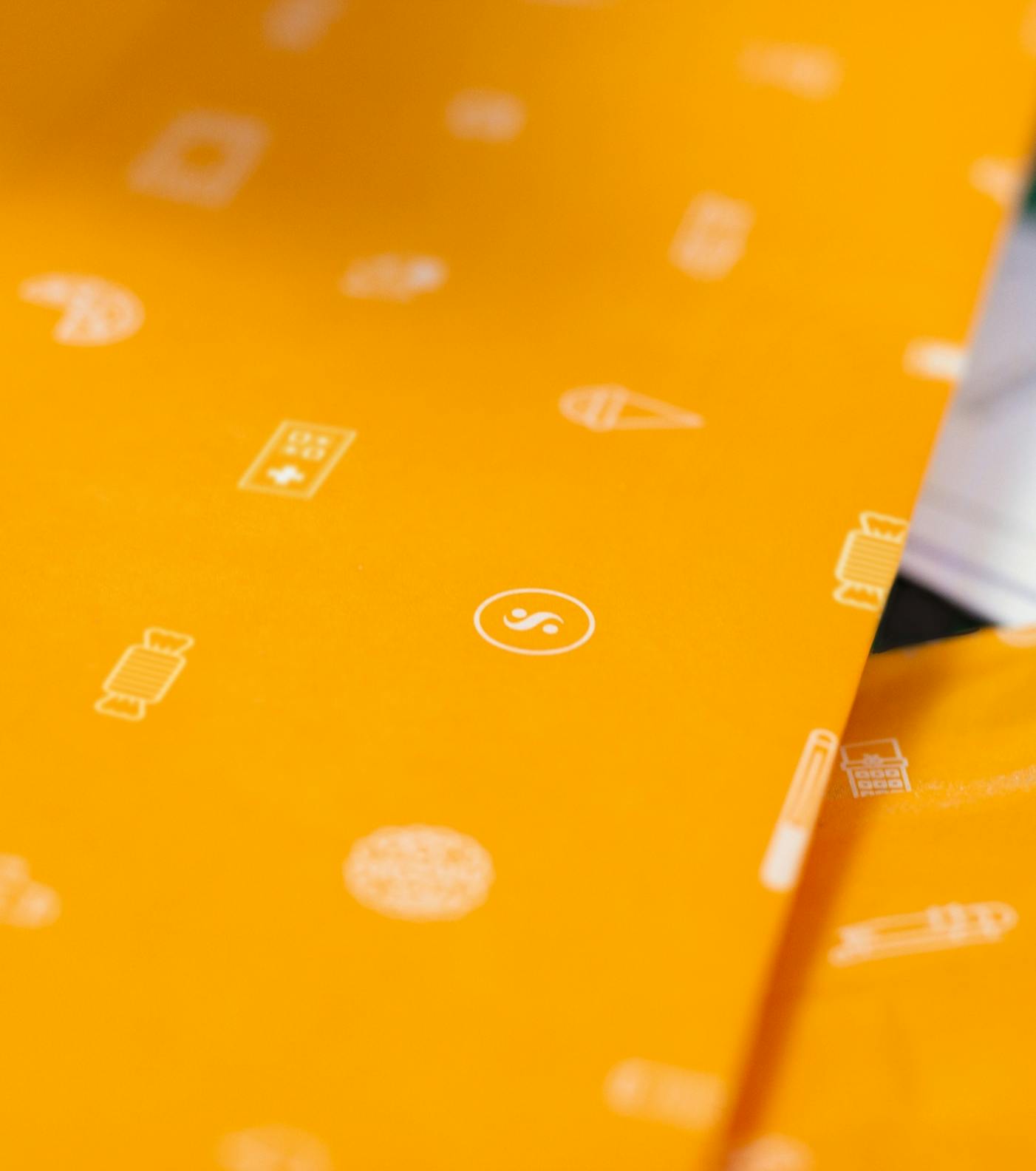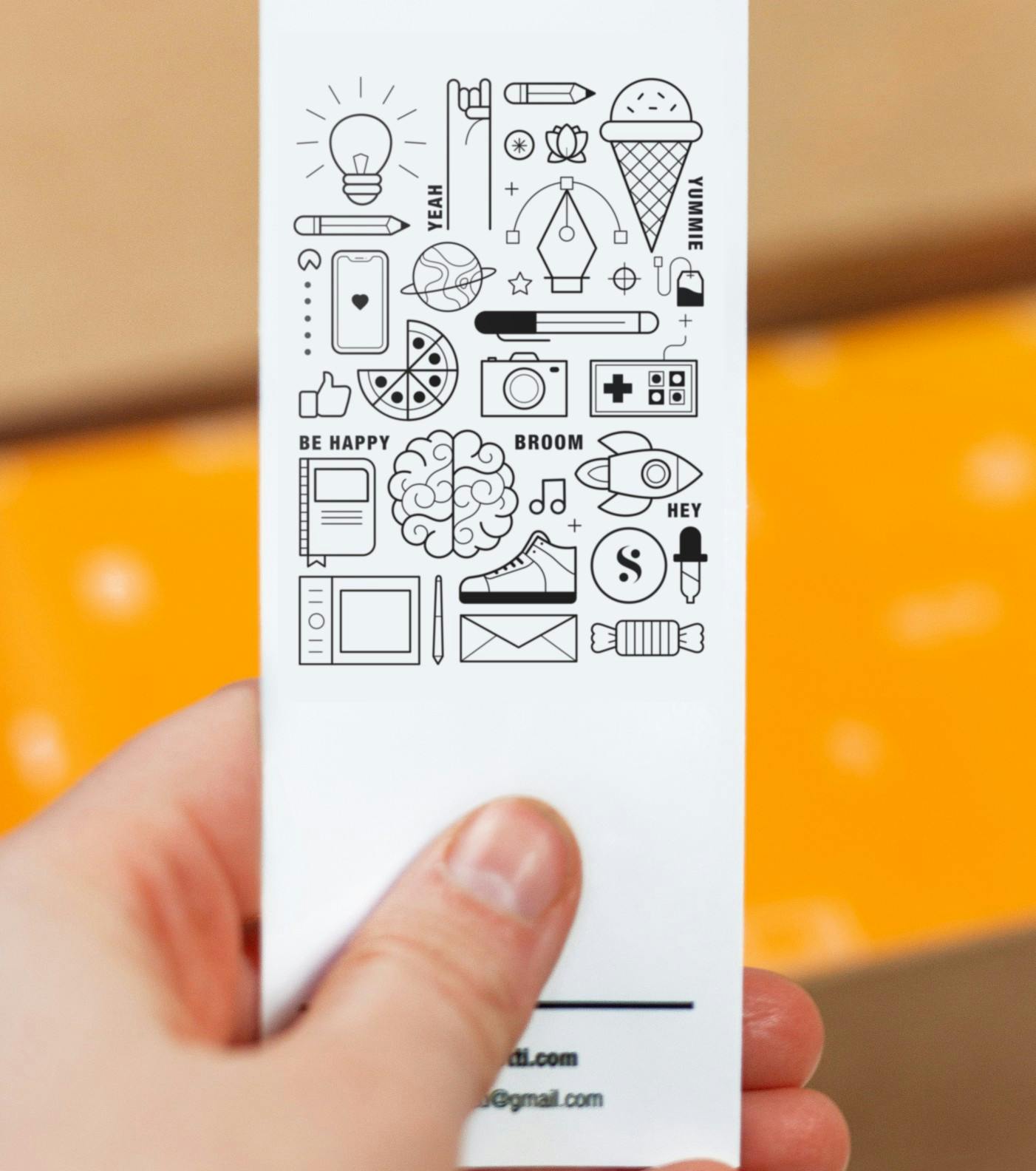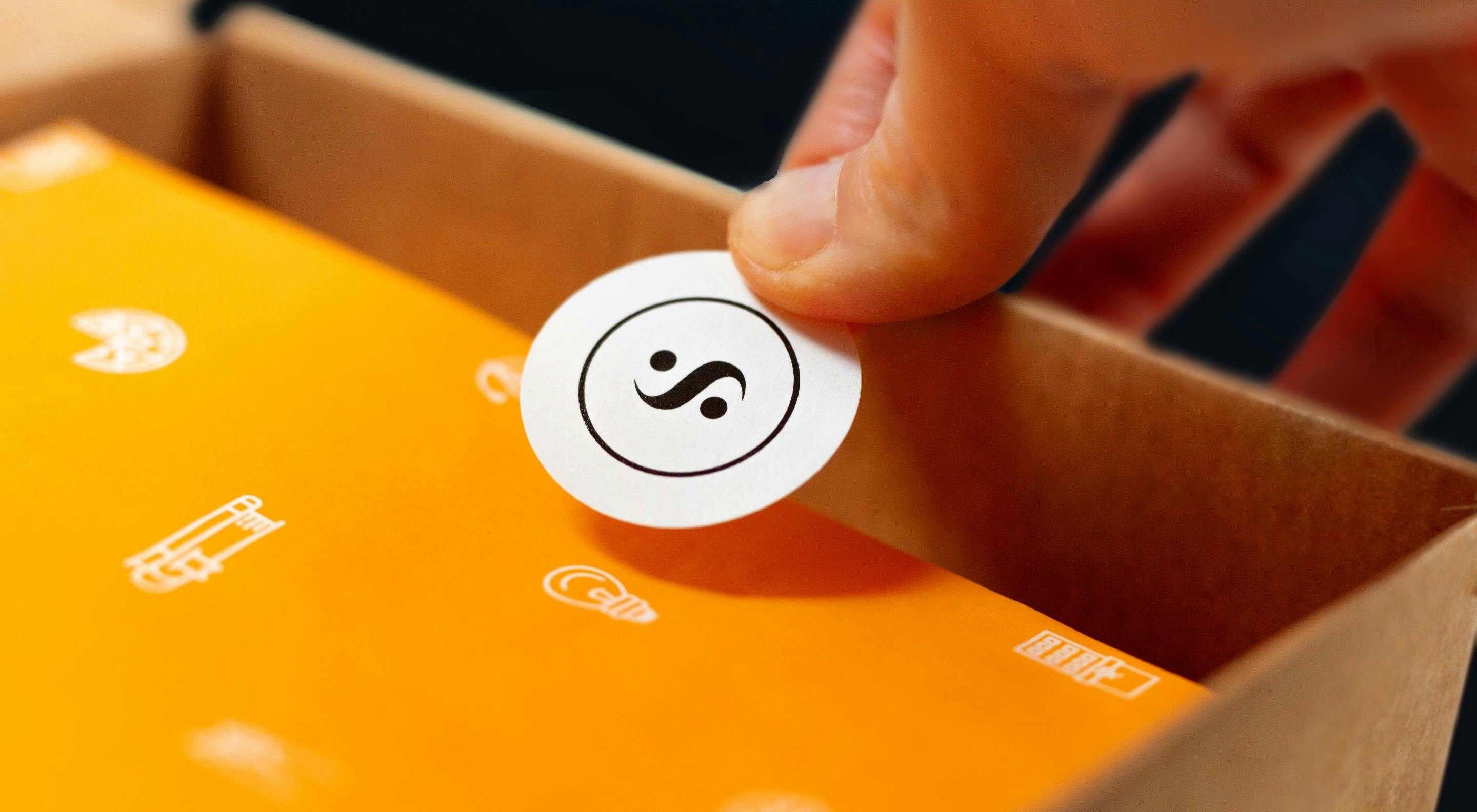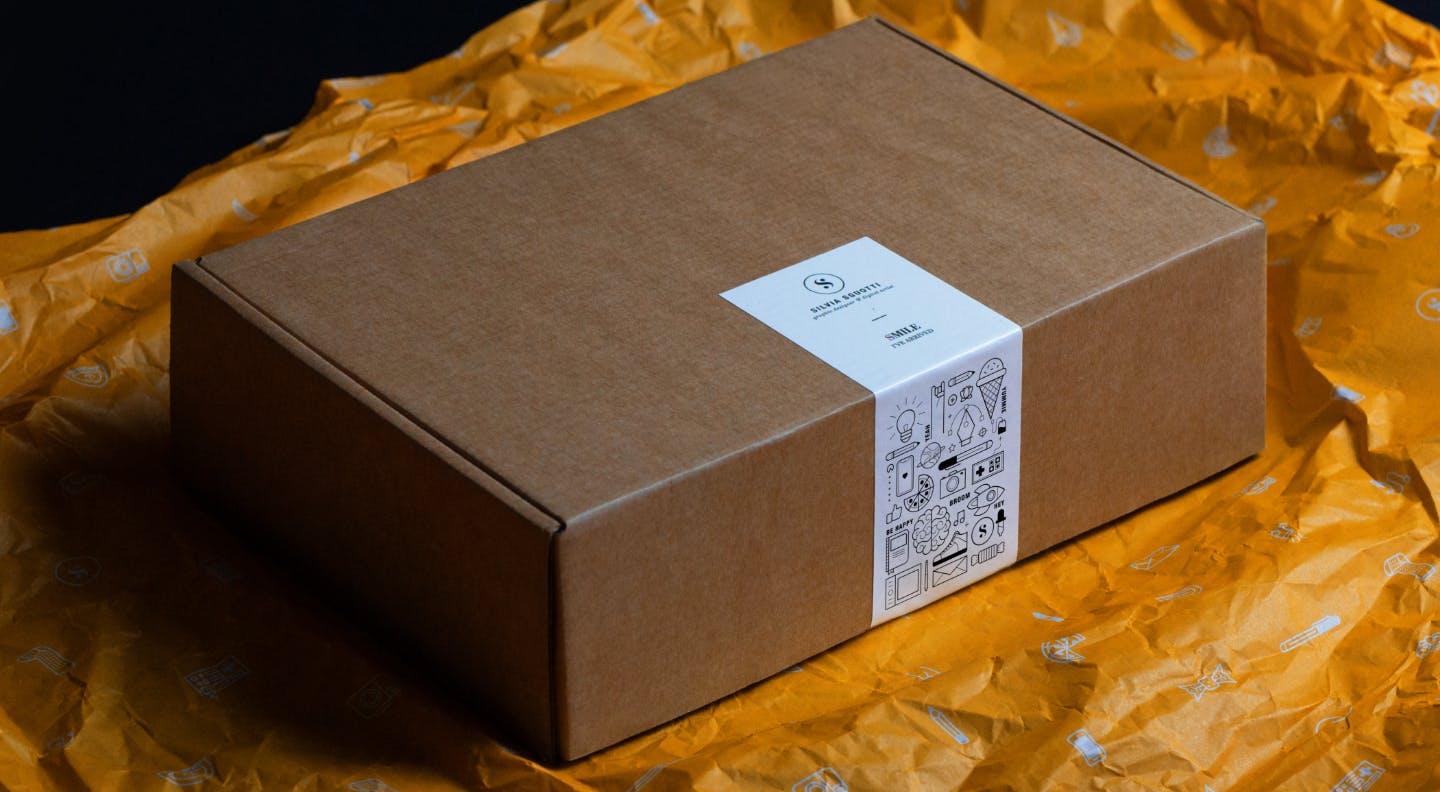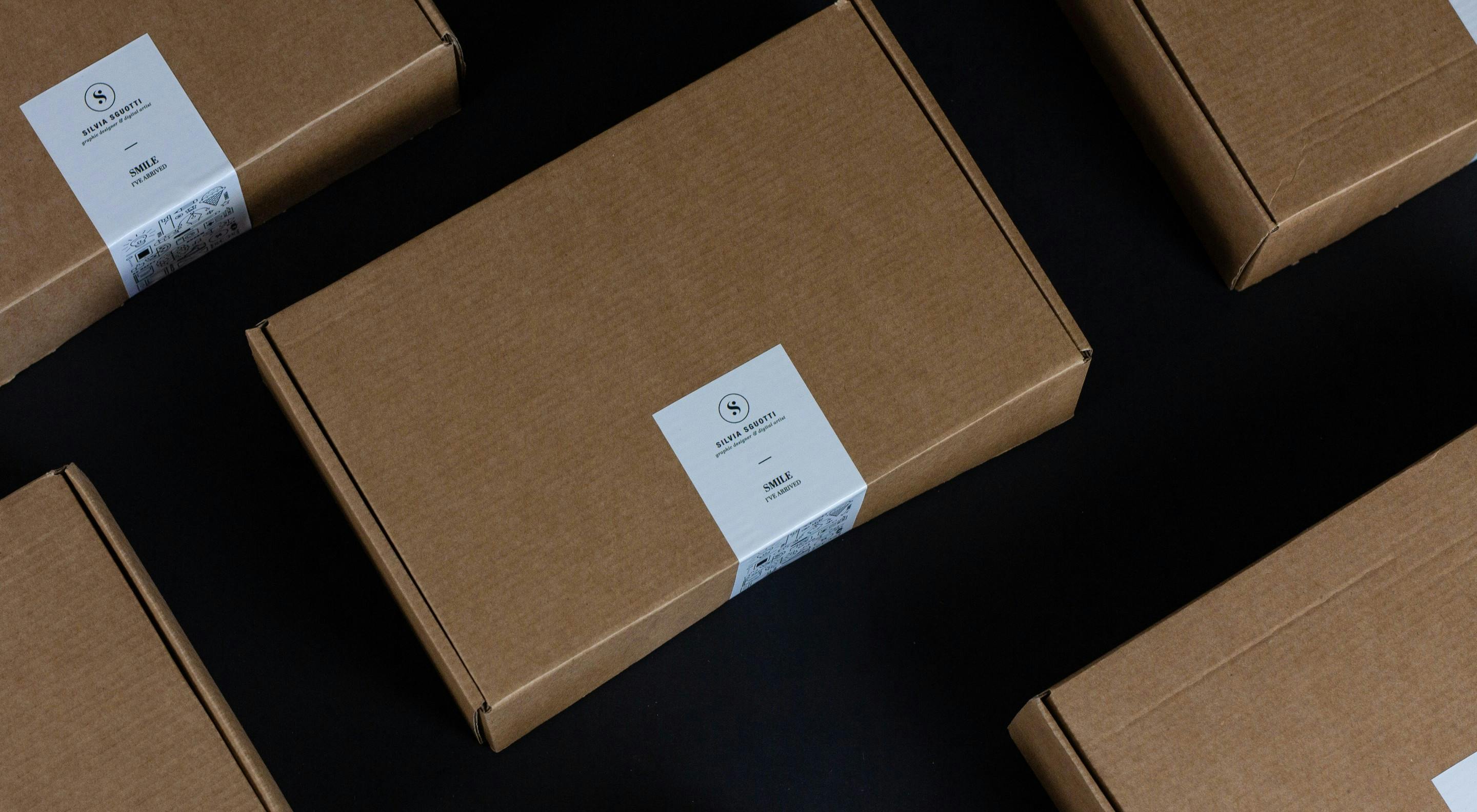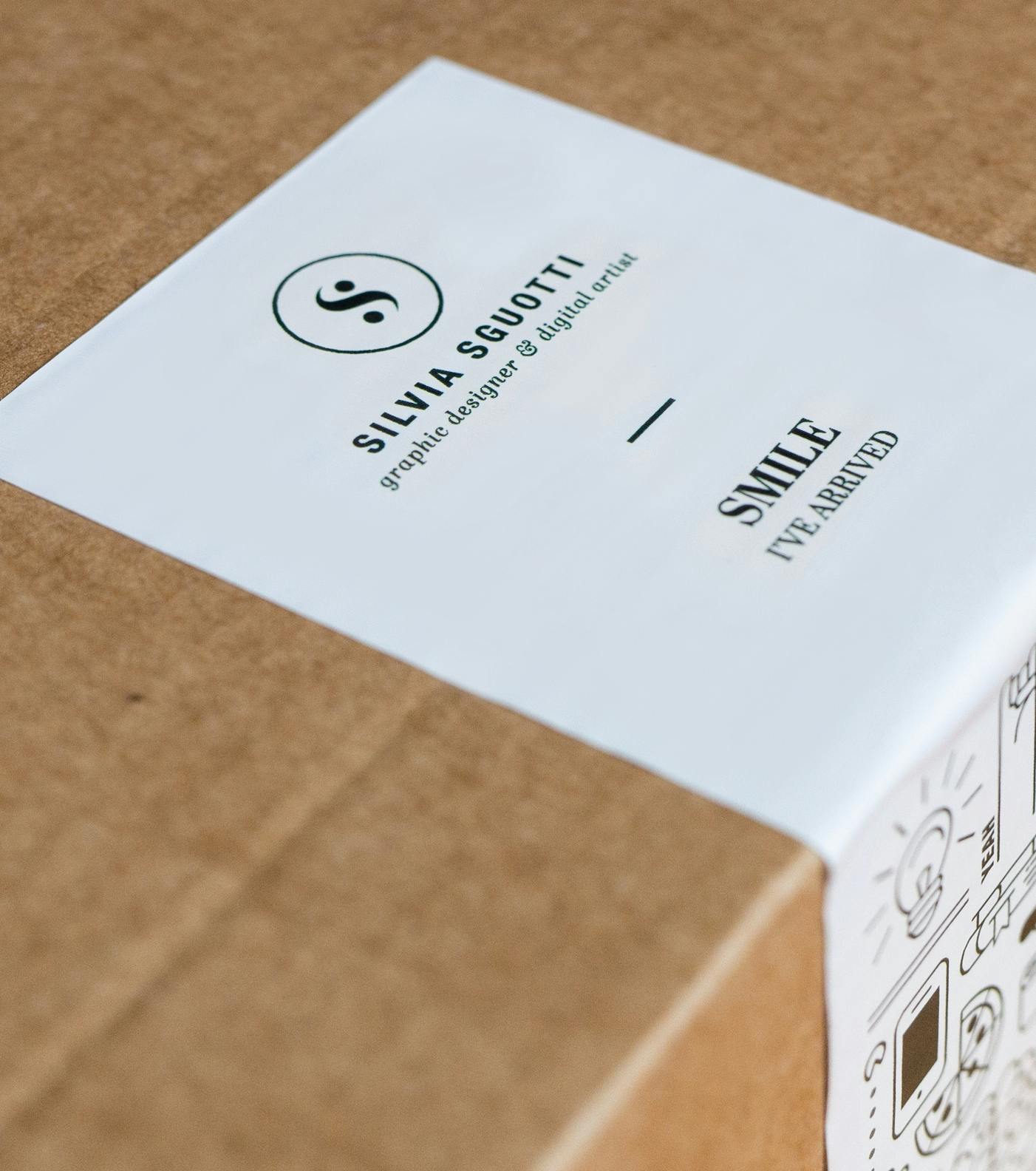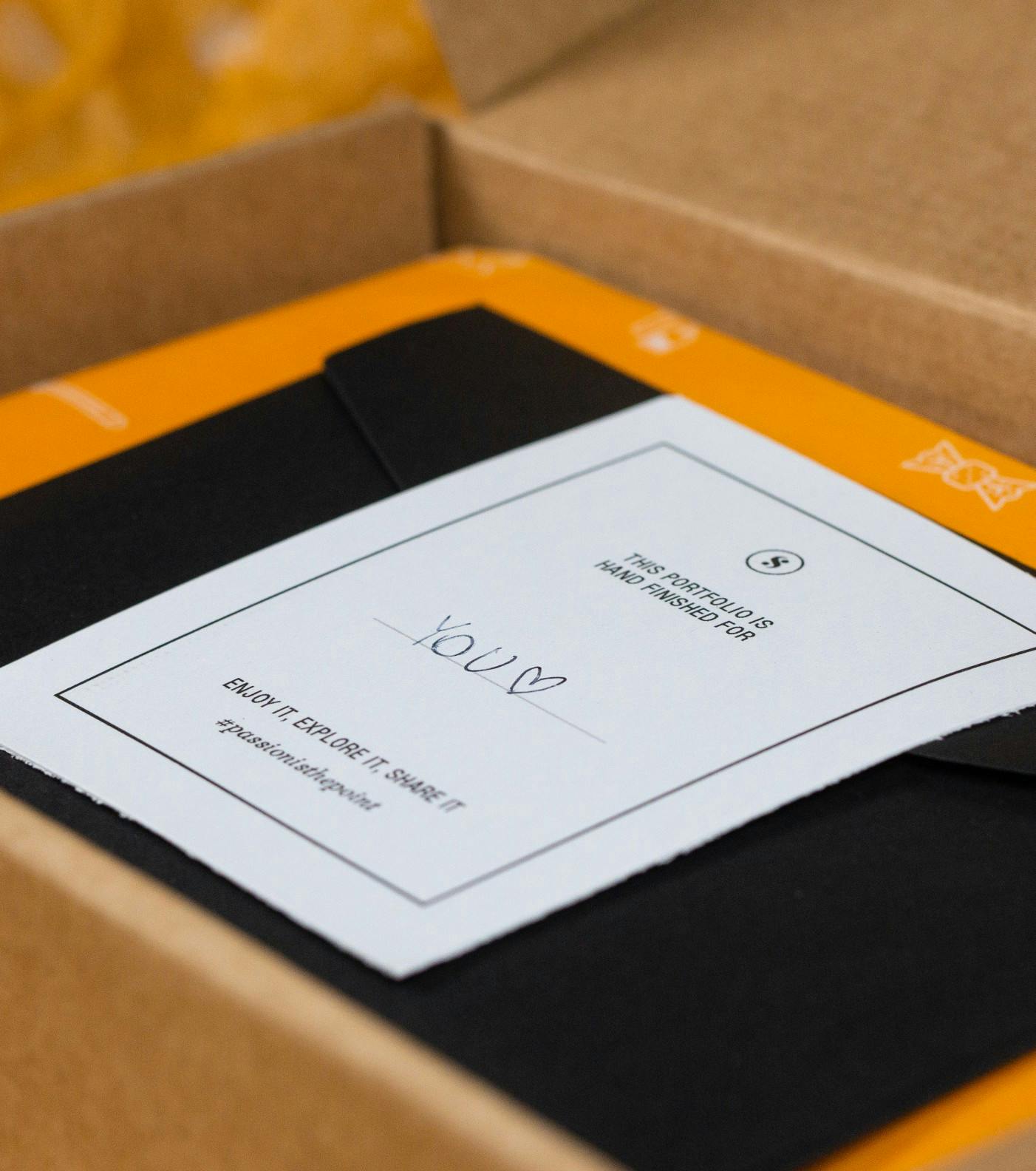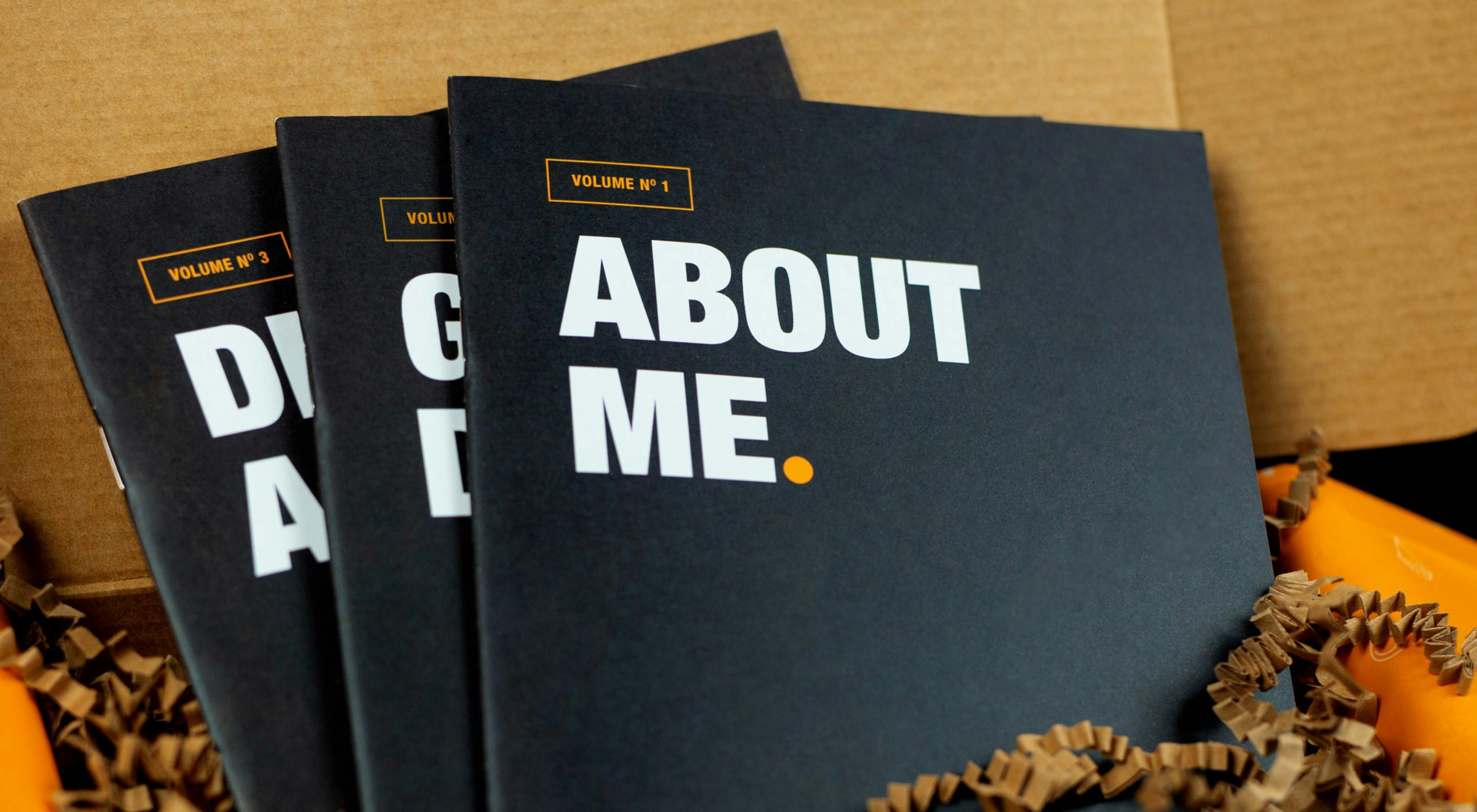 The Website
UI Designer Luca Franceschetti and Creative Developer Henri Heymans built a website that fully expresses and aligns with my brand identity. We put special care into the details, such as the cursor and menu icons—these tiny elements were designed to wholly represent the claim, "Passion is the point."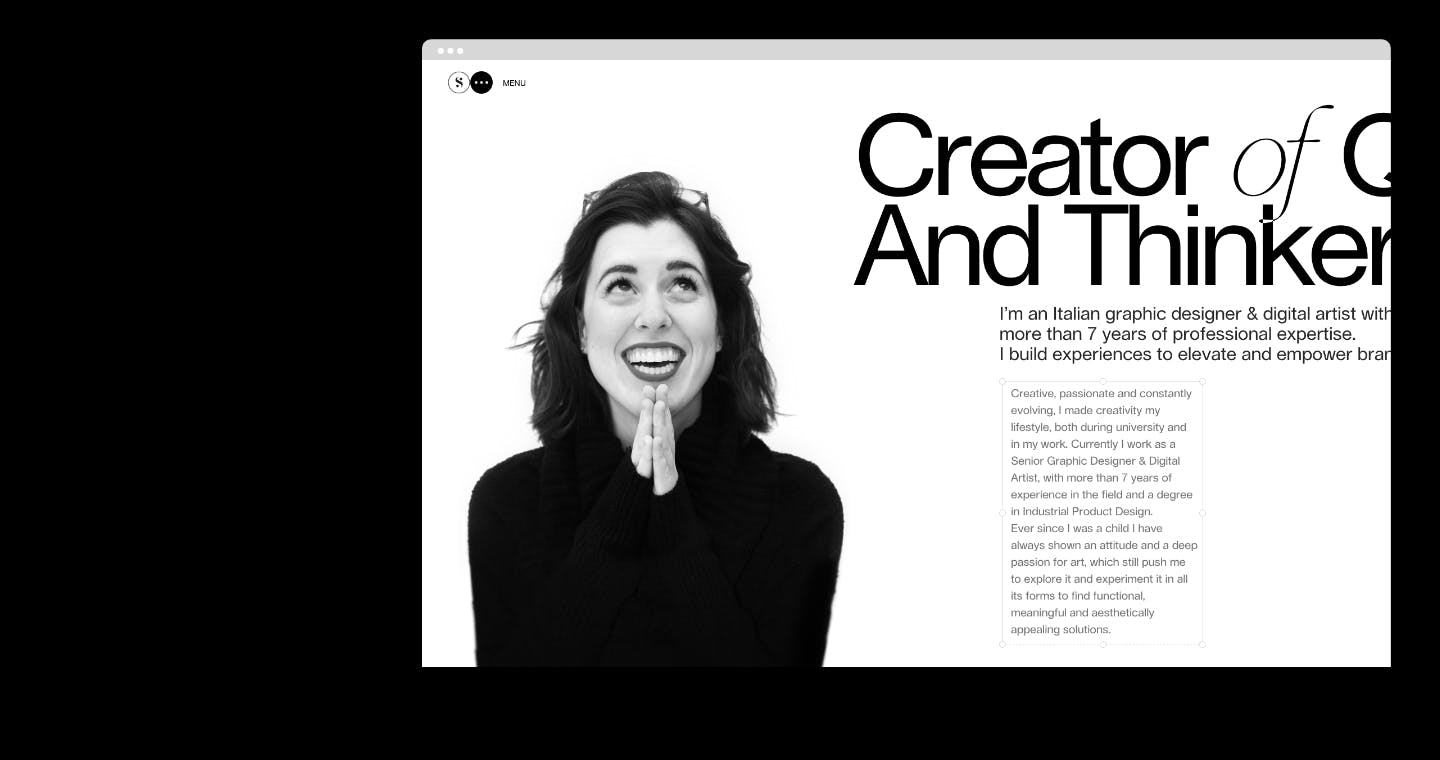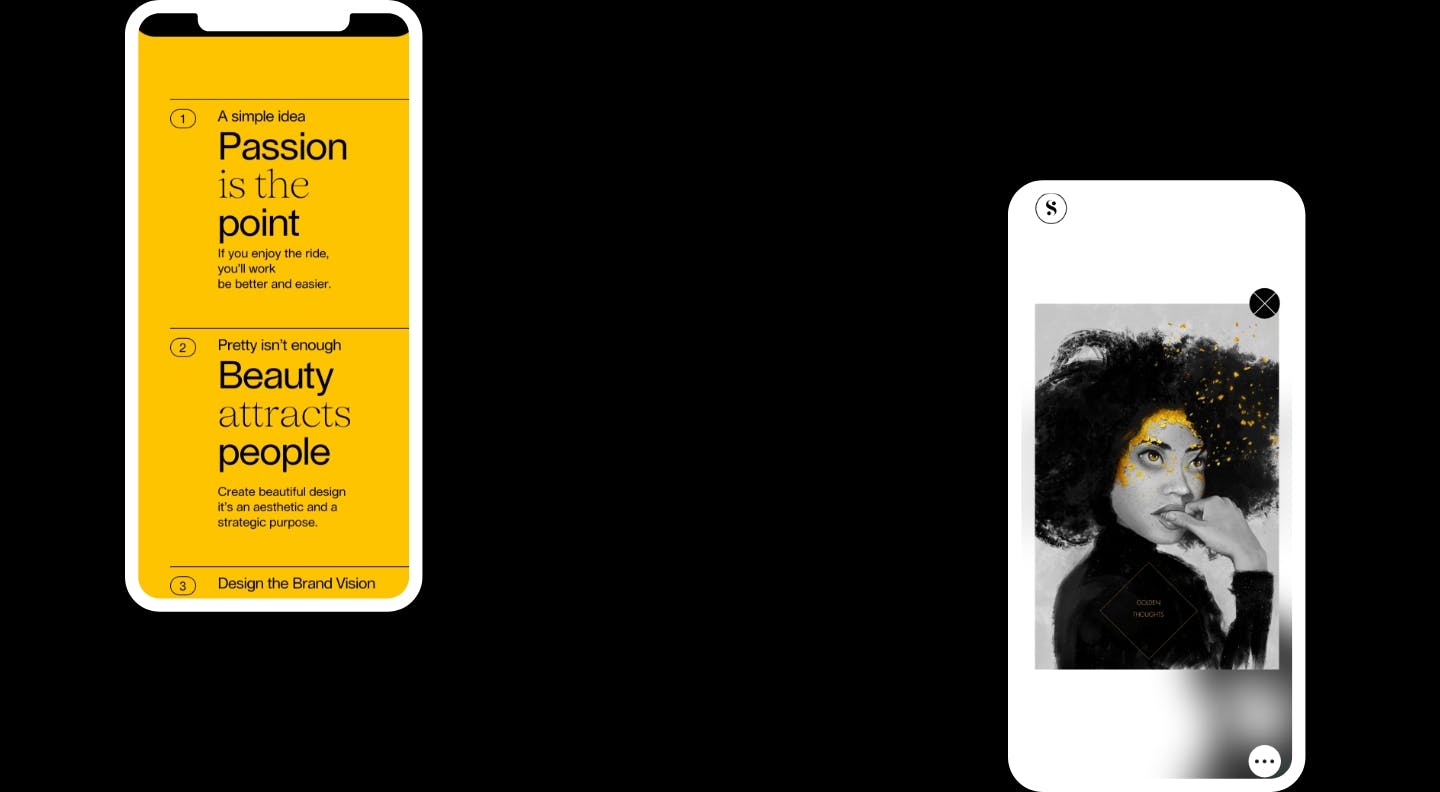 Other projects